TODAY TRUST IS AVAILABLE ON ALL DIGITAL PLATFORMS AND AS CD.
Why don´t you enjoy it on Spotify
I am so happy that my new album, TRUST will be released in September. First single with the title song will be launched on August 15. Spotify or iTunes Here´s a teaser:
My ARTICLE about TEACHING IN IMPROVISATION is now published.
Instrumentalundervisning i improvisation – en balansgång mellan tre perspektiv

NEW ALBUM RELEASE, MARCH 16.
Duo with organ player Johannes Landgren.
Available as a CD and on all digital platforms!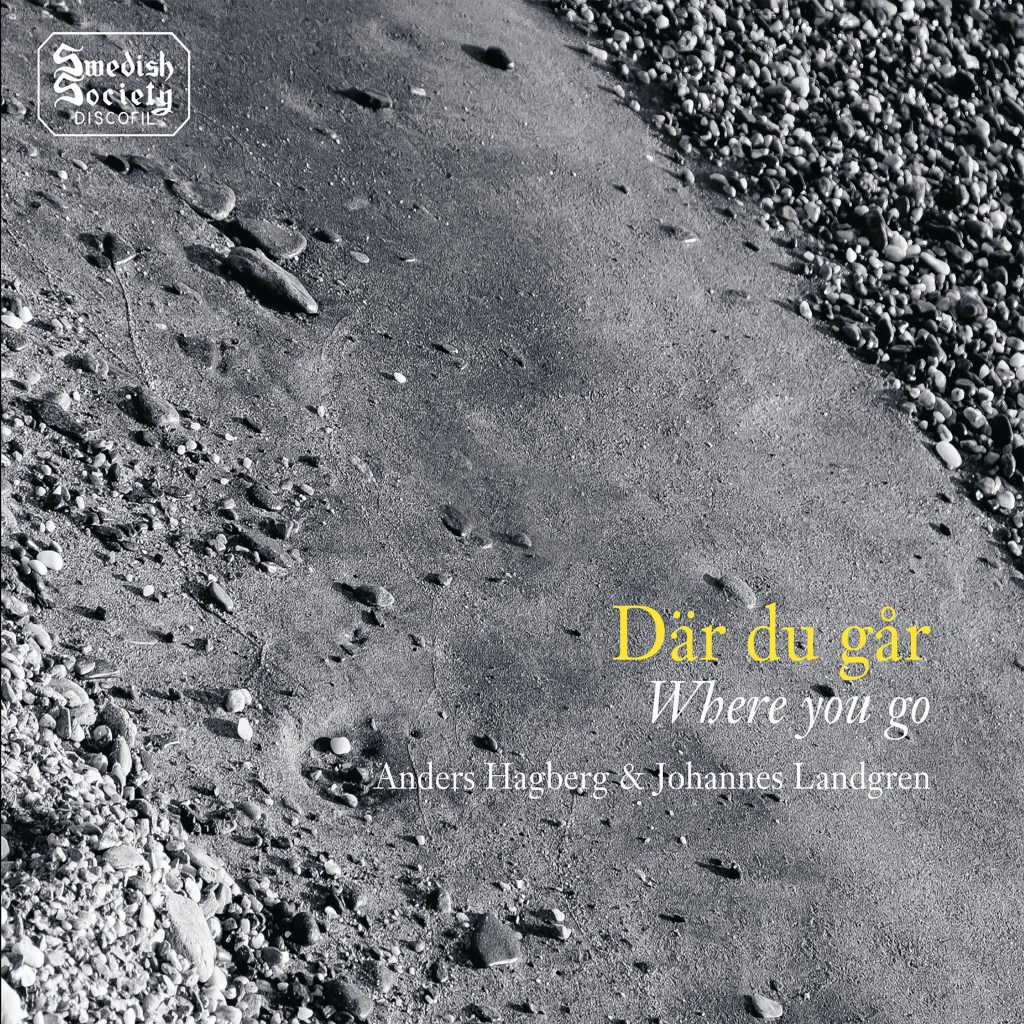 January 25 – 26 I was hosting contemporary flute master ROBERT DICK who visited the Academy of Music and Drama. On 26th I was part of an open seminar on extended techniques with him and Anna Lindahl.
The title song TRUST was made in dialogue with paintings by Lousie Bourgeois and dance by Anna Wennerbeck (Embladance).
All sounds (except for some additional percussion) has been created with wind instruments such as Contrabass Flute, bassflutes and soprano saxophone.
Photos: Sanne Storm, Per Buhre, Anna Berglund, Sascha Kajic, Anders Hagberg. Kristian Berglund.
Sound: Åke Linton
Mastering: Johannes Lundberg
Anders Hagberg: Contrabass flute, Bass flute, piano, electronics
Lisbeth Diers: Percussion, cymbals
April Tour:
April 12 I will start a tour in Sweden which will include 5 concerts with three different collaborations that are connecting musical worlds. From Visby in the East, Malmö and Helsingborg in the South, Göteborg in the West and Sigtuna in the middle of Sweden, I will have the privilege to play with some fantastic musicians.
Suranjana Ghosh, Svante Henryson, Karin Nakagawa,
Ahmad al Khatib, Nabil Kassis, Lisbeth Diers and Johannes Lundberg.
Calendar

Anders Hagberg & Johannes Landgren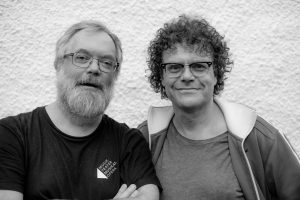 Our second album is here! We have chosen music with foundational, archetypal melodies: Swedish folk chorales, Gregorian chant and simple ballads. Our collaboration is characterized by exploratory encounters: between traditions, genres, approaches to improvisation, and instrumental timbres In particular, the tension between silence and sound became a central feature of this project. Music breathes—in space.