SINGLE RELEASE "INGA"
(FROM THE UPCOMING ALBUM RELEASE OF "NORTH" September, 11)
"Inga" on all digital platforms: https://naxos-nordic.lnk.to/DhWOfuiR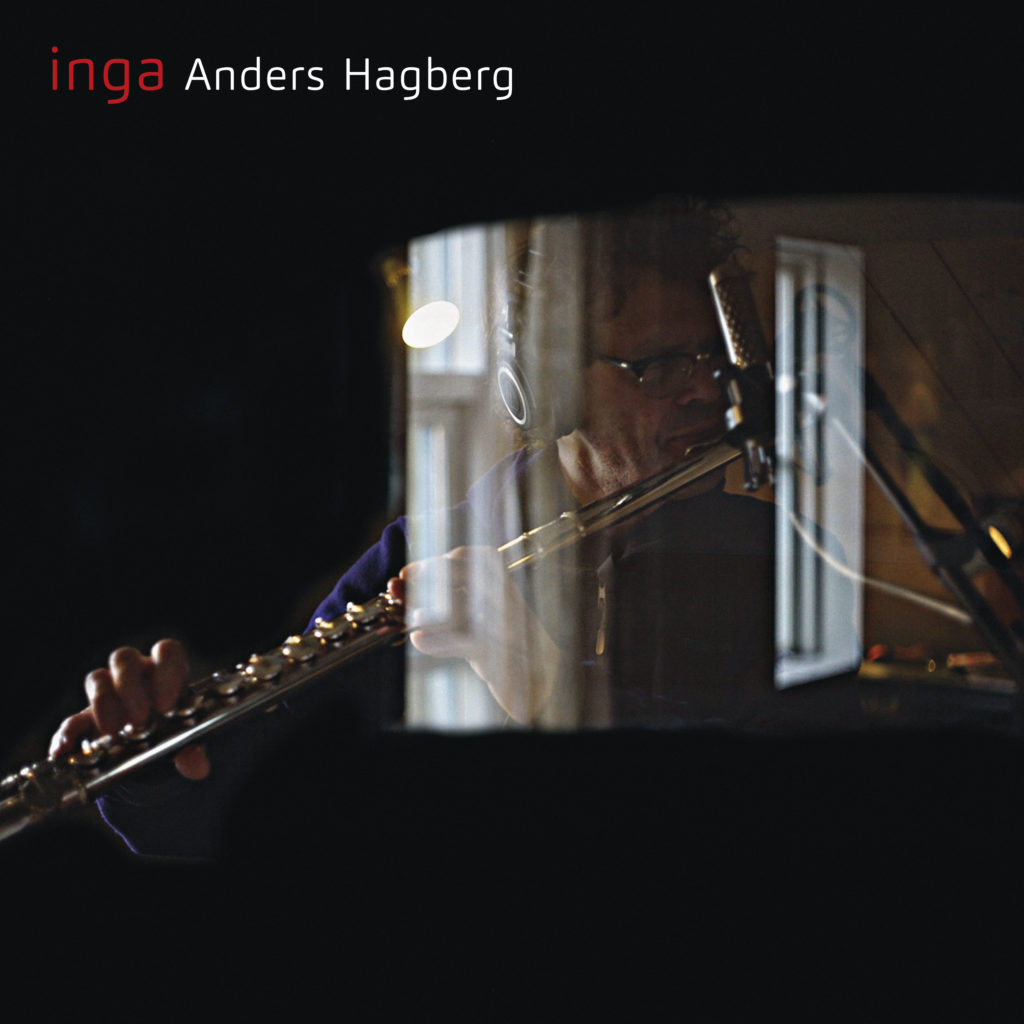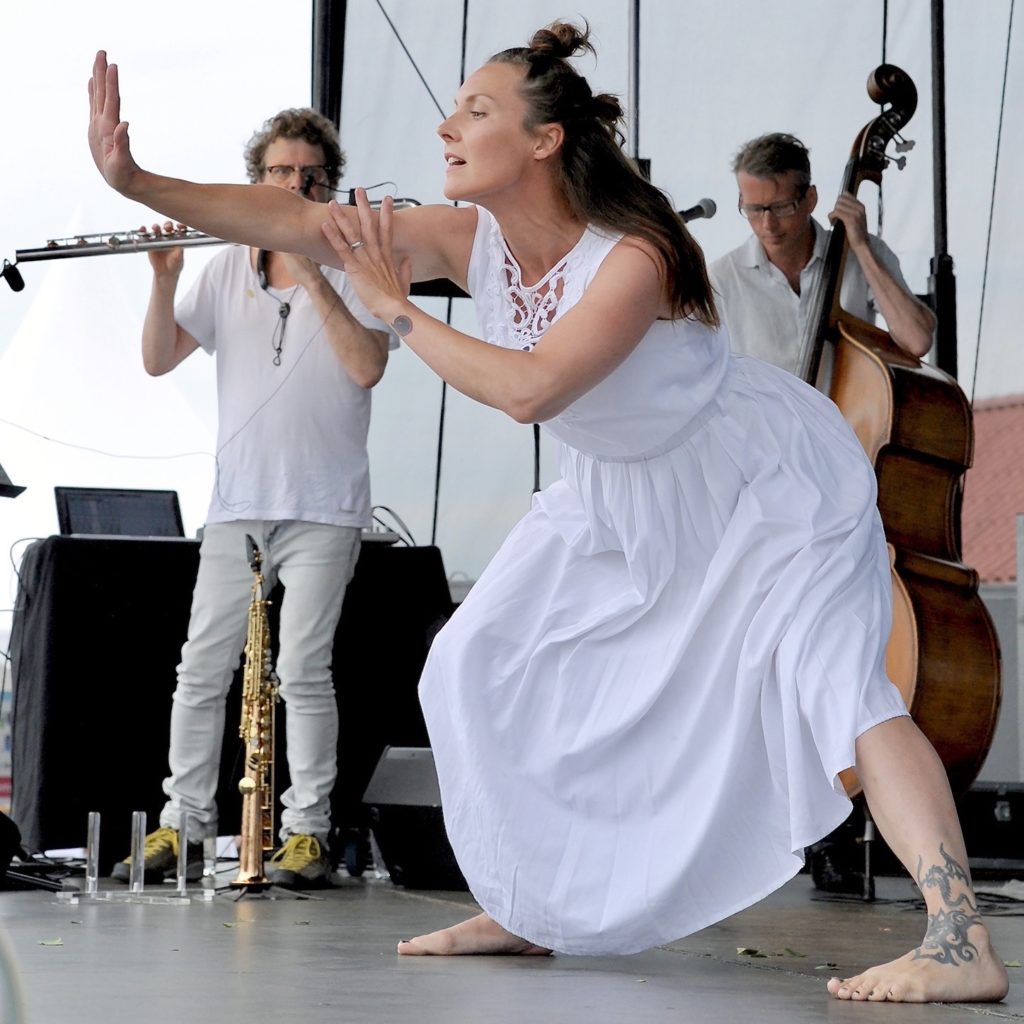 Conversation with Ramin Sadighi on how to deal with the Corona pandemi as an artist.
Great memories from Tehran and Show of Hands in August.
I am happy to announce that a first song from my new album is released. The song is dedicated to the late Sami Joiker Inga Juusso who I had the privilege to play with during a couple of years and who performs on my albums Earthsongs and The Herd.
I am joined by some great Scandinavian musicians and friends.
Joona Toivanen – piano
Johannes Lundberg – double bass
Helge Norbakken – percussion
Anders Hagberg – bass flute
With PLACES & SPACES Anders Hagberg introduces a serie of site specific performances where music and dance interacts with the unique scenography and sound of the place and space. Outdoors, with physical distance but with human nearness.
Anders Hagberg – winds, percussion, fx
Johannes Lundberg – double bass, voice, percussion, fx
Lina Lundin – dance, choreography
Check Calendar
Thanks for dropping by, I hope you are well in this strange time we are experiencing! My teaching take place from home via video and all performances are of course cancelled.
There are at least some good news: I've completed music for a new album that was recorded in the end of February, just before the Corona paralyzed the world. The session was like a flow and everything was completed in 1,5 days. I am so blessed to be joined by the great musicians and people Johannes Lundberg, Helge Andreas Norbakken and Joona Toivanen. Global release for NORTH in September 2020.
Starting up the new decade with composing music for a new dance performance by Embla Dance & Theatre. Premiere in April.
I am also writing and arranging new music for the Hvila string quartet which I will be performing at the Gothenburg Concert House on February 15.