NEW ALBUM RELEASE, MARCH 16.
Duo with organ player Johannes Landgren.
Available as a CD and on all digital platforms!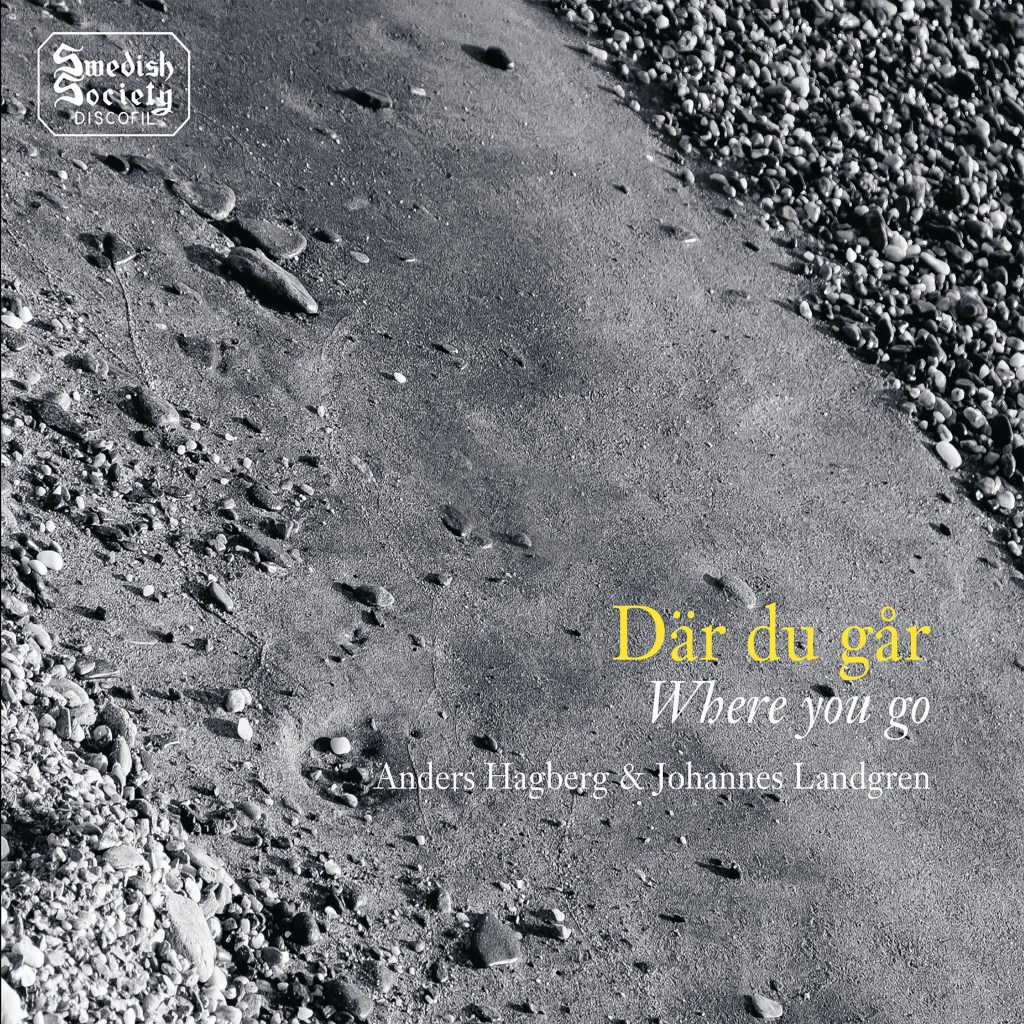 January 25 – 26 I was hosting contemporary flute master ROBERT DICK who visited the Academy of Music and Drama. On 26th I was part of an open seminar on extended techniques with him and Anna Lindahl. See VIDEO below. PARSE DIALOGUES.
Anders Hagberg & Johannes Landgren

Our second album is here! We have chosen music with foundational, archetypal melodies: Swedish folk chorales, Gregorian chant and simple ballads. Our collaboration is characterized by exploratory encounters: between traditions, genres, approaches to improvisation, and instrumental timbres In particular, the tension between silence and sound became a central feature of this project. Music breathes—in space.