LIRA lists Swedish Jazz 2020.
Artist Pick in Textura Reflections on Jon Hassell
Review and article of NORTH in the Canadian Magazine TEXTURA
Review of NORTH in LIRA Magazine
Three new samples from the upcoming NORTH!
Here's a teaser from the upcoming album. To the child within us all.
SINGLE RELEASE "INGA"
(FROM THE UPCOMING ALBUM RELEASE OF "NORTH" September, 11)
"Inga" on all digital platforms: https://naxos-nordic.lnk.to/DhWOfuiR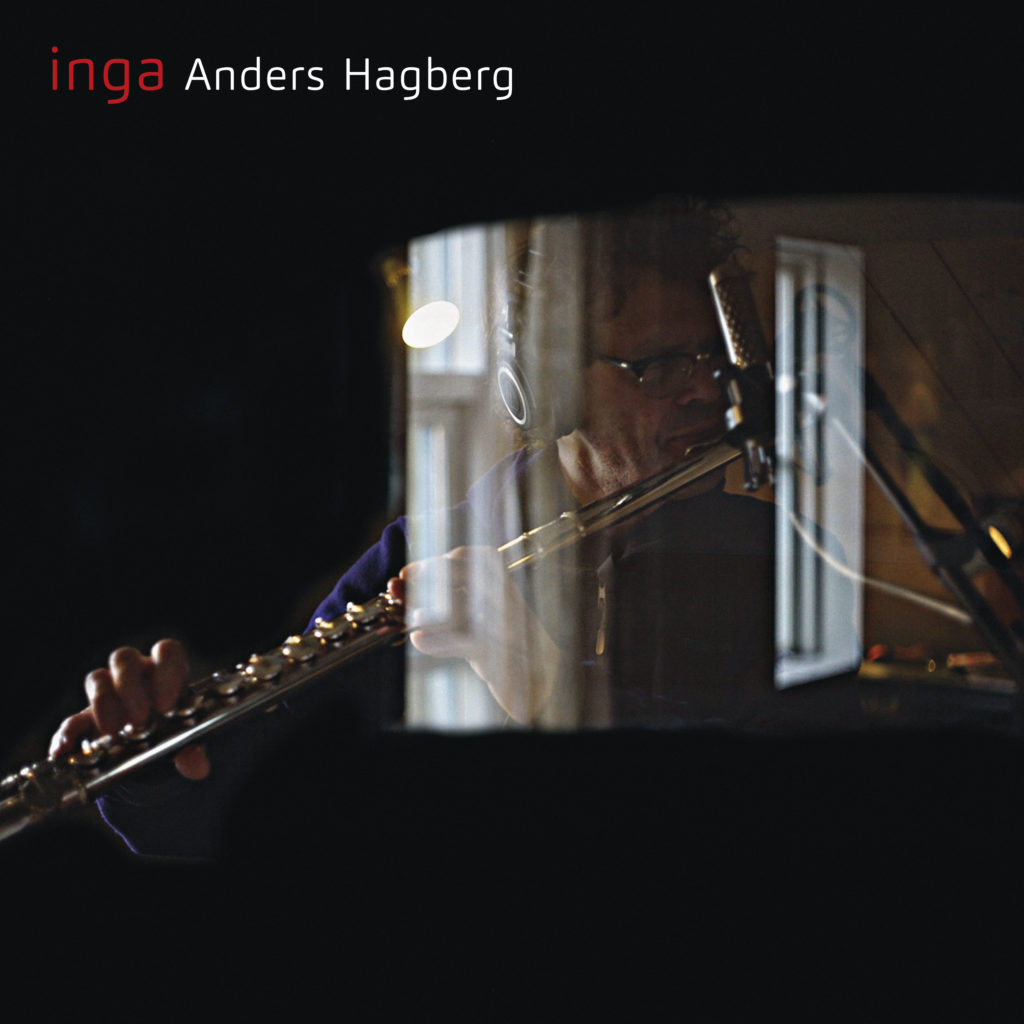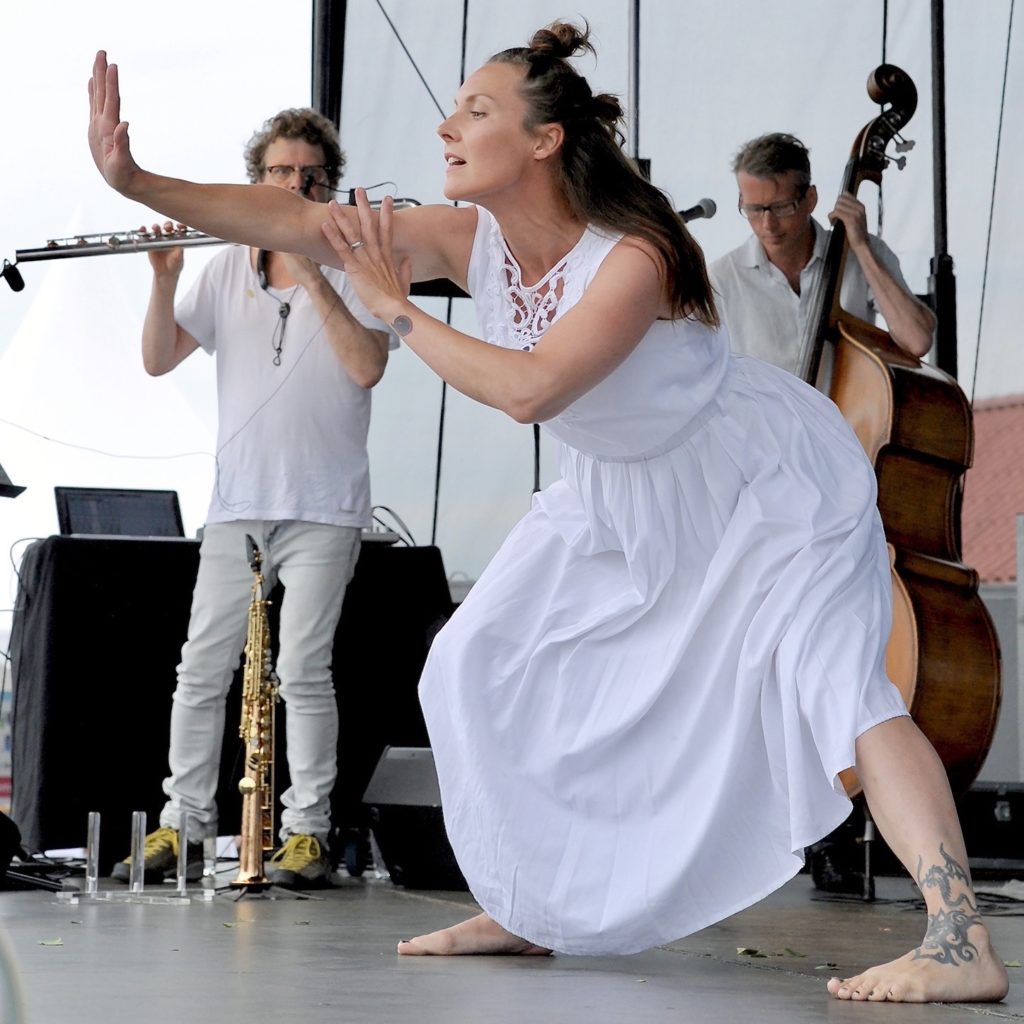 Conversation with Ramin Sadighi on how to deal with the Corona pandemi as an artist.
Great memories from Tehran and Show of Hands in August.