Great concerts in Jeonju, South Korea with MELODIC MELANGE. Enjoy a VIDEO from our first show.
UPCOMING TOUR IN NOVEMBER. Swedish Jazz Clubs.
TODAY TRUST IS AVAILABLE ON ALL DIGITAL PLATFORMS AND AS CD. Why don´t you enjoy it on Spotify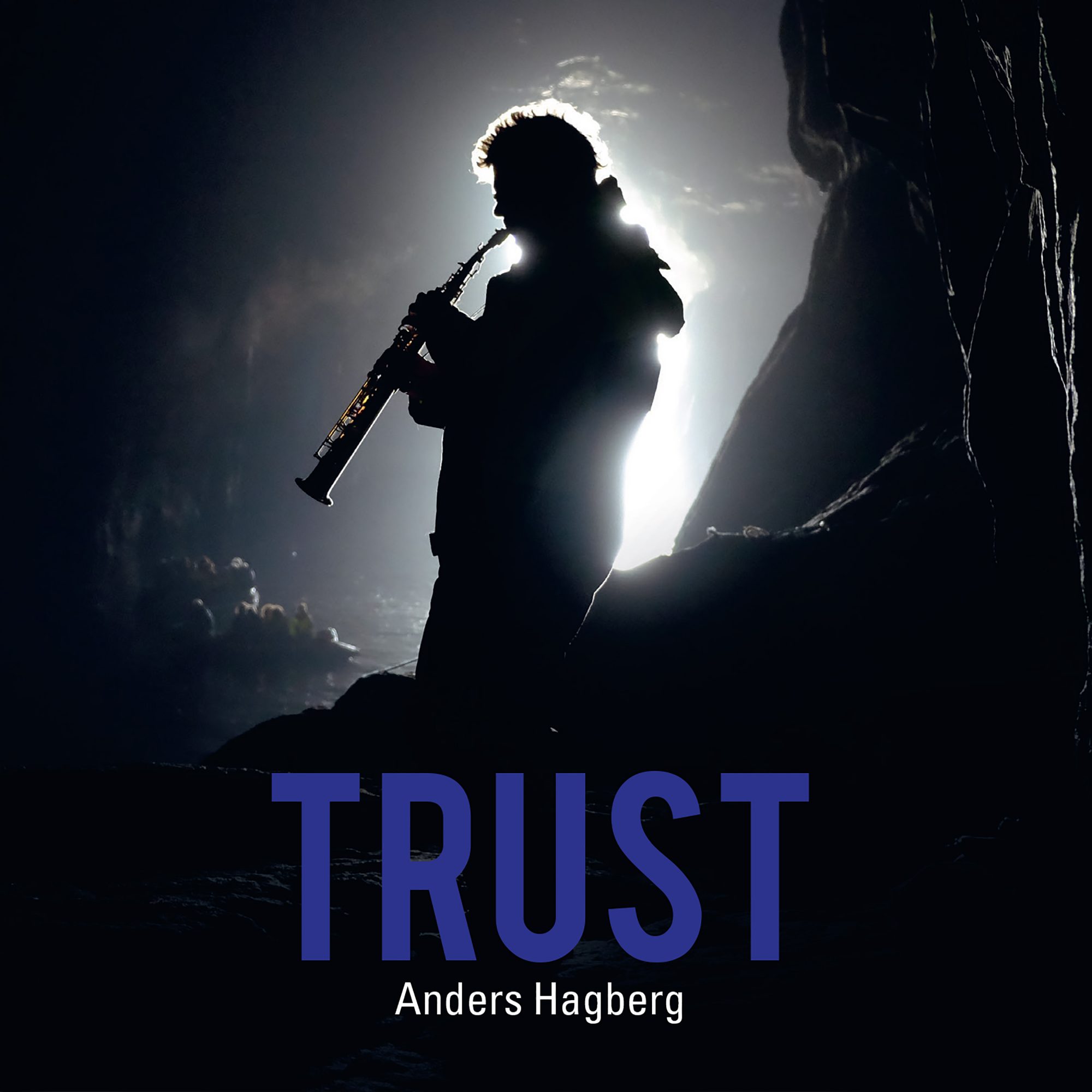 I am so happy that my new album, TRUST will be released in September. First single with the title song will be launched on August 15. Spotify or iTunes Here´s a teaser: https://www.youtube.com/watch?v=FHPzCi5D6f4
My ARTICLE about TEACHING IN IMPROVISATION is now published. Instrumentalundervisning i improvisation – en balansgång mellan tre perspektiv
NEW ALBUM RELEASE, MARCH 16. Duo with organ player Johannes Landgren. Available as a CD and on all digital platforms!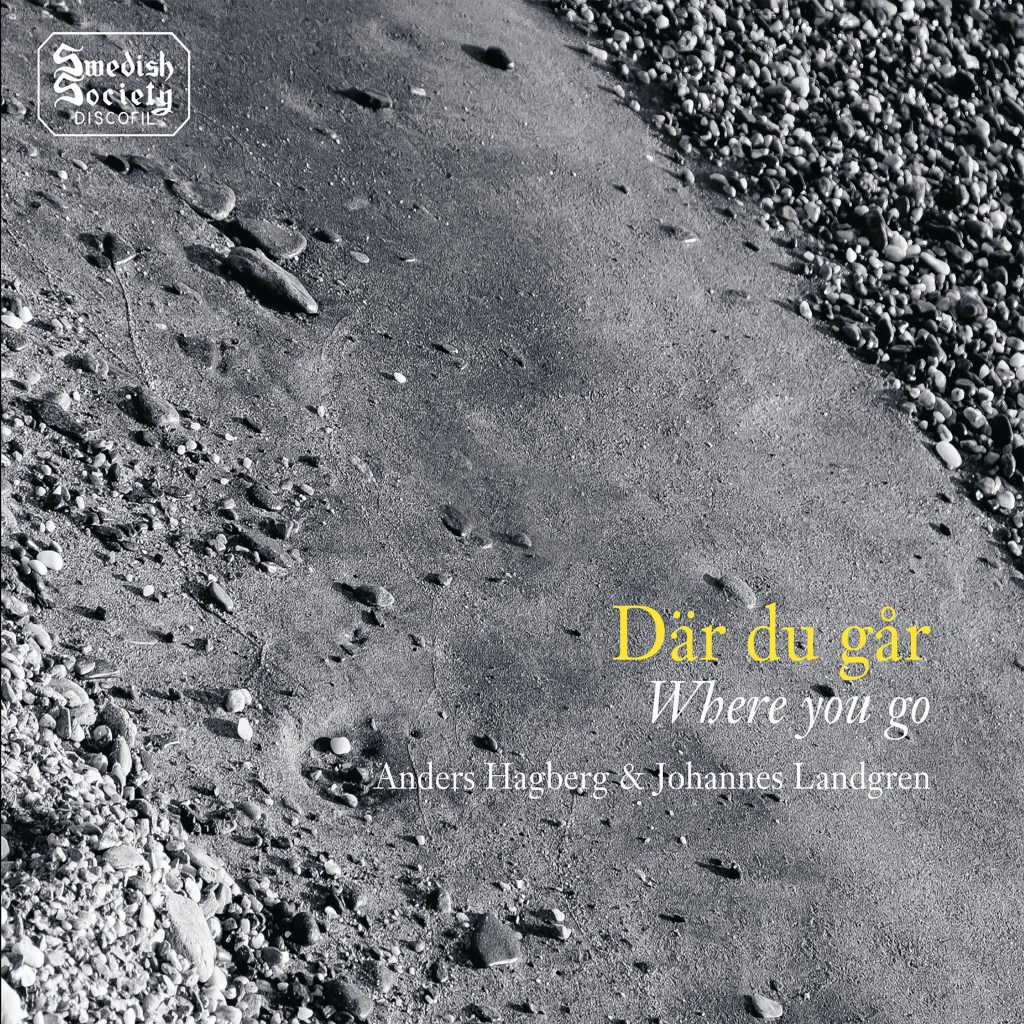 January 25 – 26 I was hosting contemporary flute master ROBERT DICK who visited the Academy of Music and Drama. On 26th I was part of an open seminar on extended techniques with him and Anna Lindahl.
PARSE on EXTENDED TECHNIQUES