Video Premiere of the suite "Wanderlust", exclusively on Music Traveller TV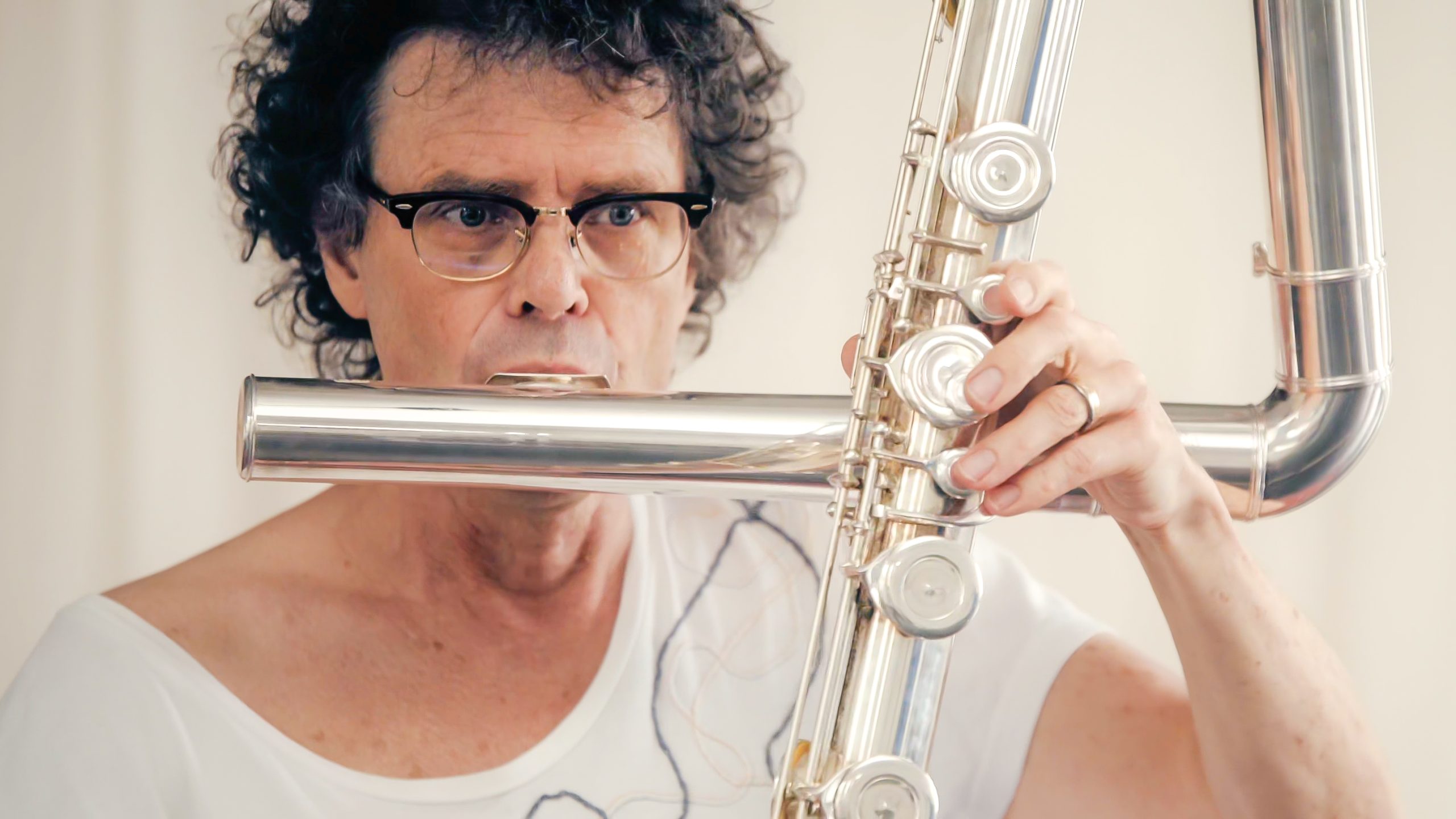 Article in GU Journal about Places and Spaces and Ensemble classes.
Press about MA:
"Hagberg manages to hold all the expressions together and create an atmosphere of its own, a very evocative soundscape… unrelentingly fascinating." Kulturdelen.

"Experimental music with absolute presence. Anders Hagberg masters this construction of a musical landscape to perfection…he has total presence in the situation, in the moments." Opulens

"Anders Hagberg is easily one of the country's most exciting musicians right now." UNT

"Peaceful calm seasoned with suggestive drama…challenging, meditative music" OJ /Jazz

MA
Release May 27
Anders Hagberg & Johannes Lundberg
All the music on this album was recorded in different spaces with different acoustic conditions, using an improvisation-based approach that left much or all to the impulses of the place and moment. Half of the pieces on the album consist of solos for flutes of different sizes, with minimal accompaniment. The others were played in duo with double bassist Johannes Lundberg and were recorded in two spaces with big, warm acoustics: the main exhibition hall at the Nordic Watercolor Museum and Ohlin Hall at the Academy of Music and Drama in Gothenburg.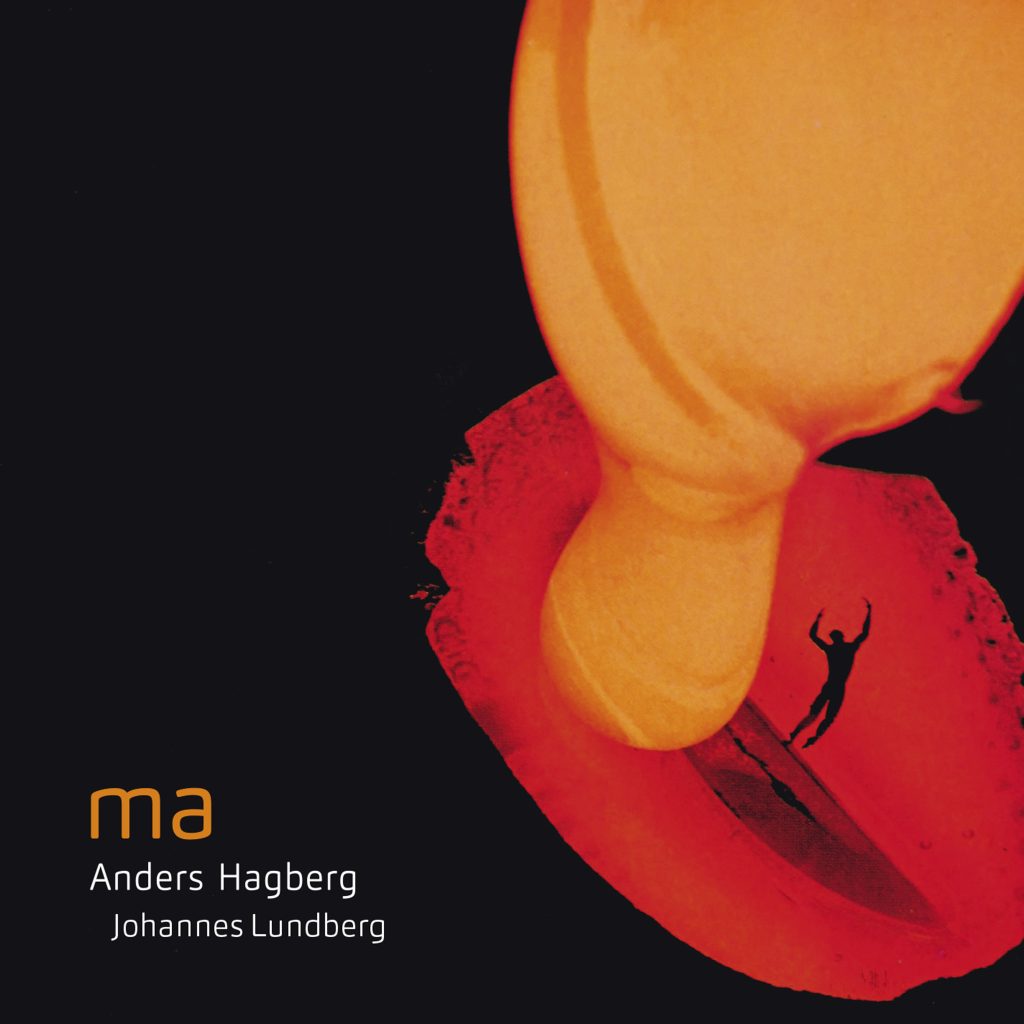 NORTH. Tour in Sweden, Live premiere. Check details Calendar and North

"This year's most suggestive jazz." (LIRA)

"Music with spiritual depths" (OJ)

March 10: Gothenburg, Nefertiti
March 15: Halmstad/Nissanscenen
March 16: Malmö/St Johannes Church
March 17: Stockholm/Fasching
March 19: Ljungskile/L´Jazz